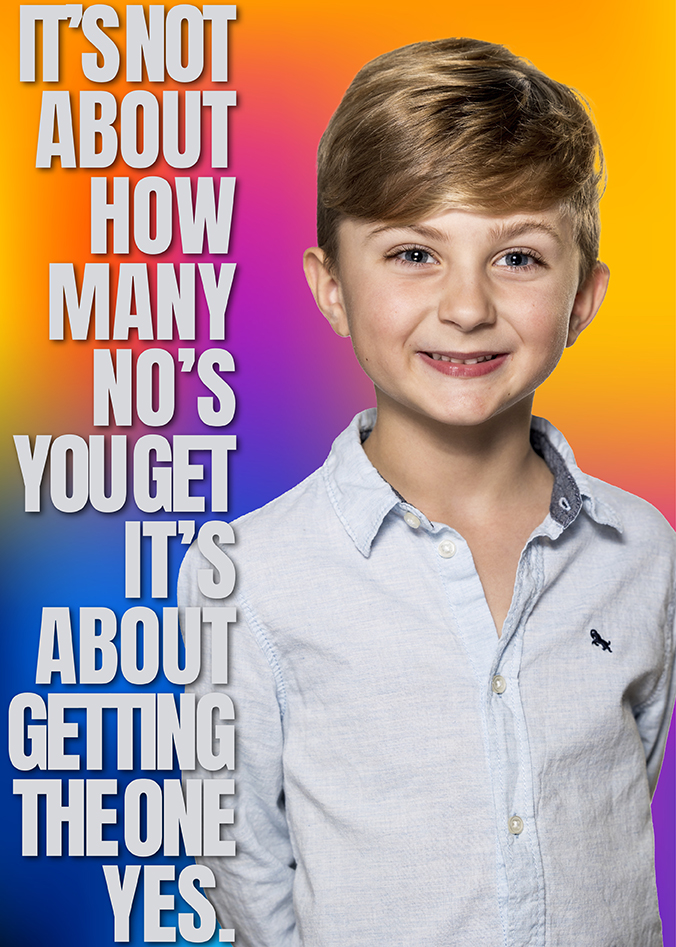 Here are your next steps before we bring you to perform your monologues LIVE in front of the Agents, Casting Directors, and other industry professionals
In order to participate in the industry showcase it is required to have a 1-on-1 private coaching with one of our many coaches this Thursday or Friday. To start please select one of the following 4 options.
Once you received your coaching, you are ready for the industry showcase!
We will send you a confirmation email with the Zoom Link to the showcase. We look forward to seeing you all this Saturday!