What is Private Coaching?
Private coaching from a professional acting coach can be an invaluable tool for actors looking to develop their skills, hone their craft, and take their performances to the next level. In a private coaching session, the actor will receive personalised, one-on-one instruction from an experienced coach who will work with them to identify their strengths and weaknesses and help them develop strategies for improving their performance. Our coaches can help the actor prepare for an upcoming audition or role, providing guidance on script analysis, character development, and performance technique. Additionally, our coach can offer valuable feedback and insight into the industry, helping the actor navigate the business side of the profession and develop their career goals.
John is honoured to be a member of the Association of Acting Coaches and Educators (AACE). He has had the opportunity to work extensively in the U.K., the United States and Canada. Thanks to his holistic approach to working with actors, his clients are flourishing in their respective markets. John's unique perspective combines a healthy dose of business coaching and artistic guidance.
John is one of the most sought-after coaches for audition coaching, self-tapes and working with young actors seen on television, films and commercial around the world. He often writes original materials for actors of all ages catering to each actor's own individual abilities.
John's clients can be seen in Resident Evil, Y The Last Man, Kate on Netflix, Workin' Mom's, Degrassi, Becoming Alex, Level 16, Astronaut, See with Jason Mamoa, Titans, School of Rock the series, Jupiter's Legacy, Tully, Hit The Road, with Jason Alexander, Hell on Wheels, Wynona Earp and Robyn Hood… to name a few.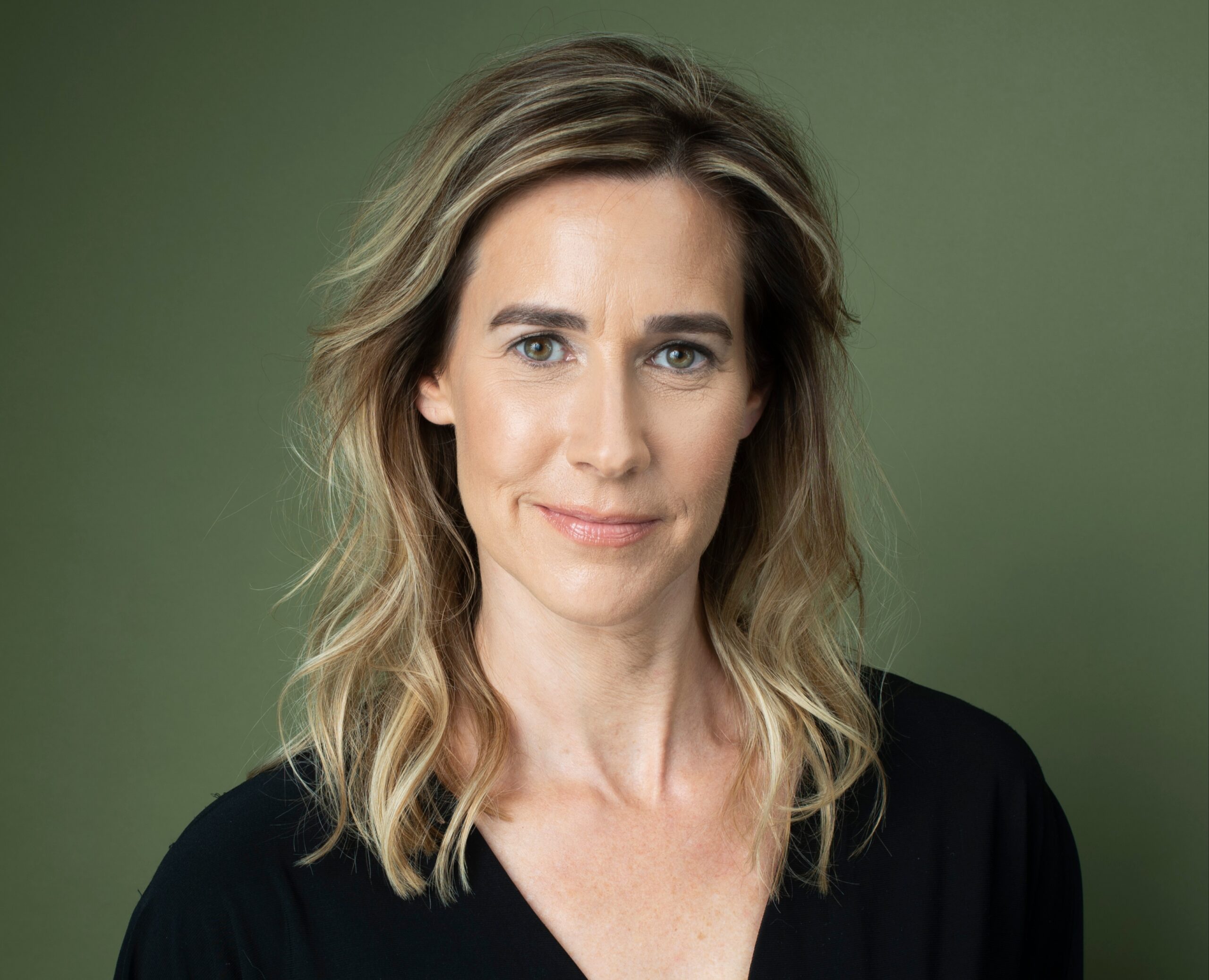 While Cheryl's performance training includes traditional work from York University, she has always had a love of laughter. As a result, Cheryl has spent a lot time at Second City Toronto, The Bad Dog Theatre and SoCap Comedy Club, in class and on stage.
She has done several improv showcases both in Toronto and NYC and regularly takes the stage in a 2 handed, self-produced, stand-up show known as "Comedy and Spirit."
Cheryl can also be seen in guest appearances on tv shows such as "Hannibal", "Web if Lies" and "Motives and Murders", as well as in indie festival winners, "The Long Night" and "Prey".
Cheryl is very excited to be a part of the Act With Purpose community and helping make people's dreams come true.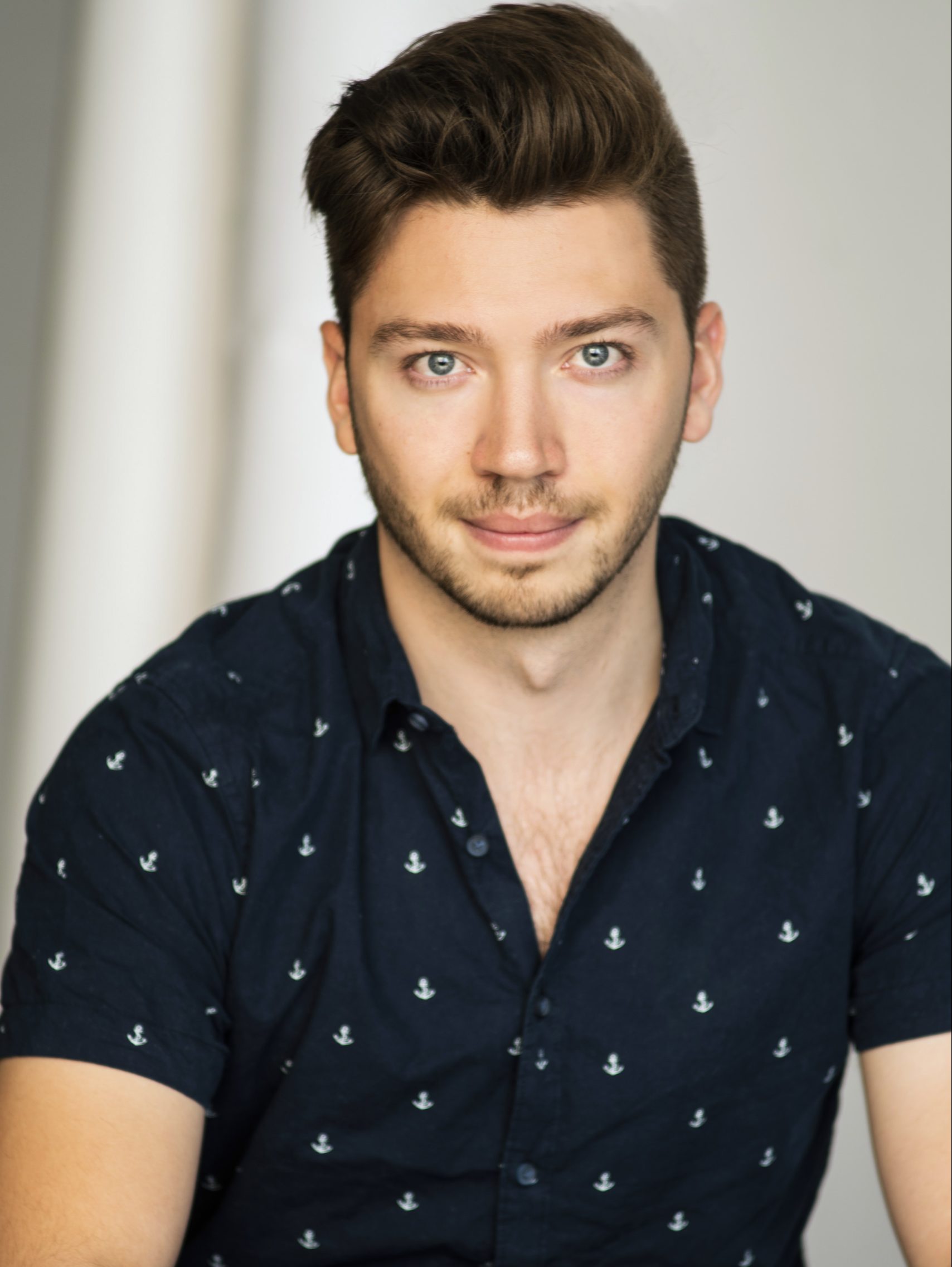 Adam is a former Nickelodeon and YTV actor with expertise in Film and Television Production, and a Bachelor of Arts in Media Production.
Adam began his screen acting career being coached by none other than John Stevens. He has appeared and starred in television shows such as "The Other Kingdom", and "The Strain", as well as the award winning TV movie series "Bruno and Boots: Go Jump in the Pool".
He went on to study Media Production at Ryerson University, specializing in directing and producing single camera productions. During his studies, he coached youth and teen actors, who have gone on to book several acting jobs.
After graduating, and working as a Digital Media Specialist, he has developed his own YouTube sports entertainment podcast "Blue Jays Today". He is thrilled to be working with Act With Purpose to continue helping inspiring artists thrive in the arts and entertainment industry. He is in charge of Daily Operations, as well as content creation, marketing strategy, and social media management.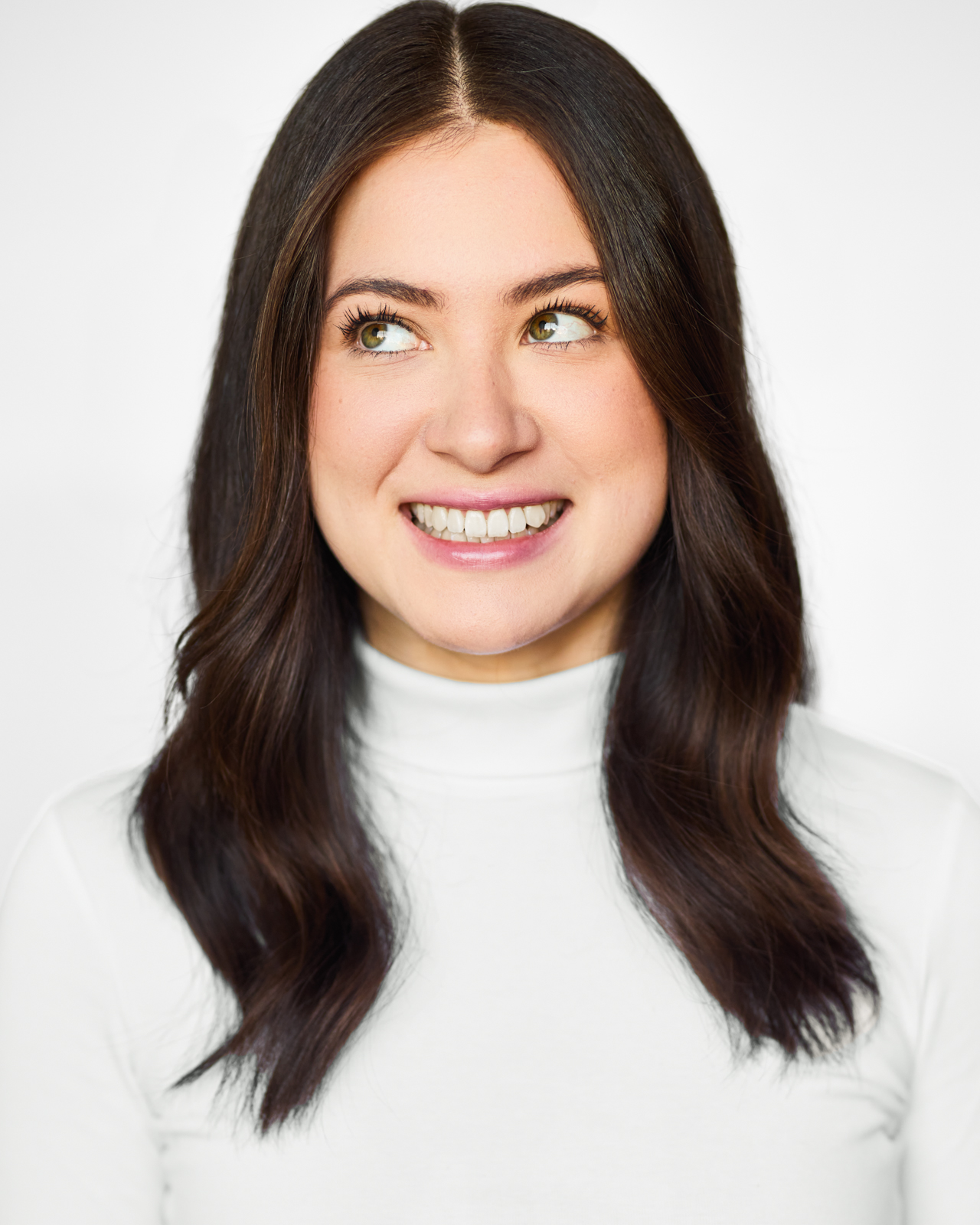 Isabella is a Japanese-Brazilian and Polish first-generation Canadian actor. She is currently a resident at the Canadian Film Centre as part of the CBC Actor's Conservatory. She is an alumna of George Brown Theatre School. A trained improviser, Isabella was active with the Canadian Improv Games, and went on to train at Second City and Bad Dog Theatre. Isabella has worked onstage with companies like Tarragon Theatre, and recently workshopped a new Brazilian-Canadian play, CHEW. Isabella works primarily in film and television, and can be seen in the newly-released film Designing Christmas on Discovery+.