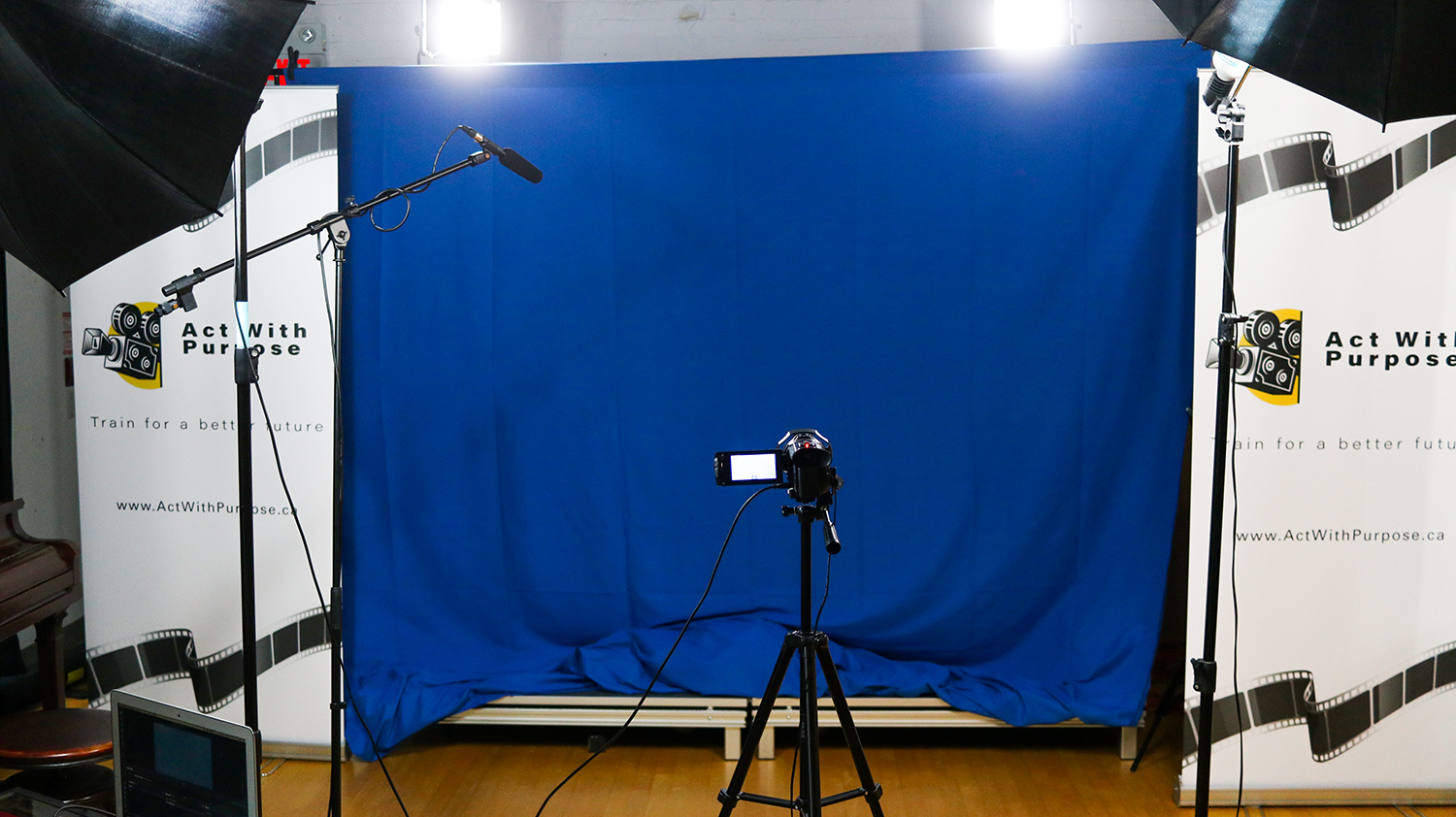 Book a time slot in our calendar below!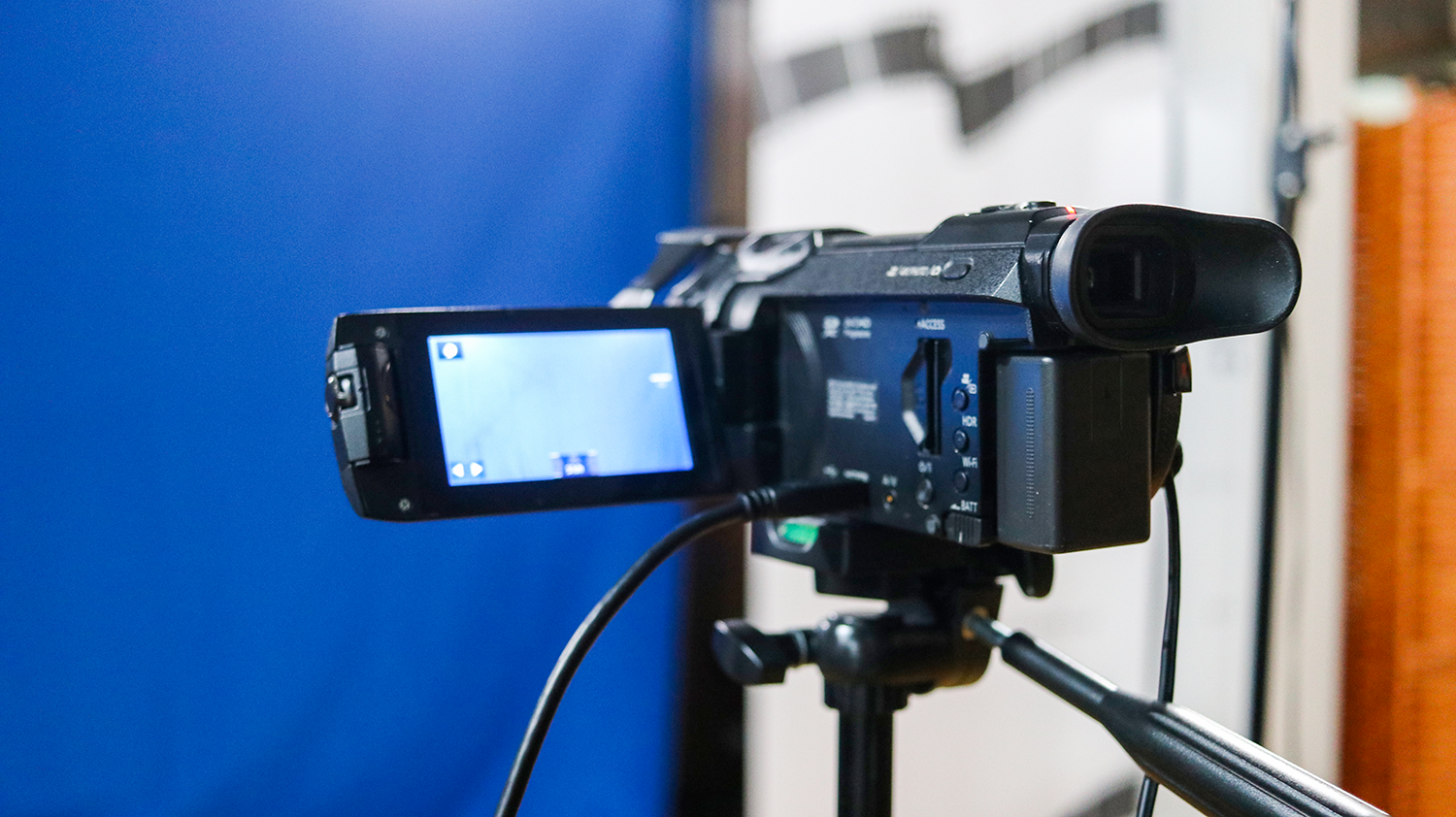 No matter how wide or close your shot needs to be, we've got you covered!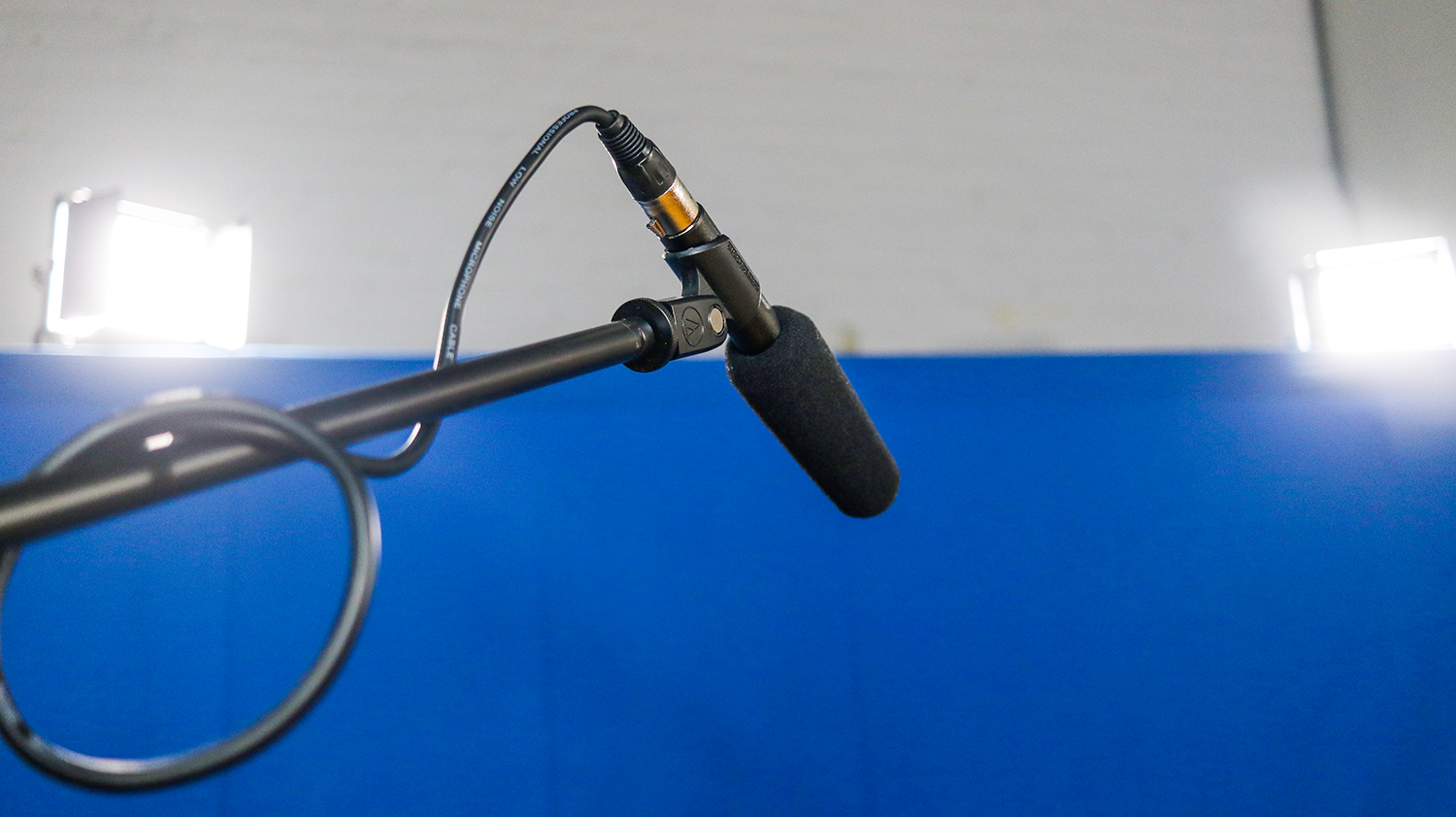 Need to whisper or yell in your scene? We can capture any volume at the highest quality.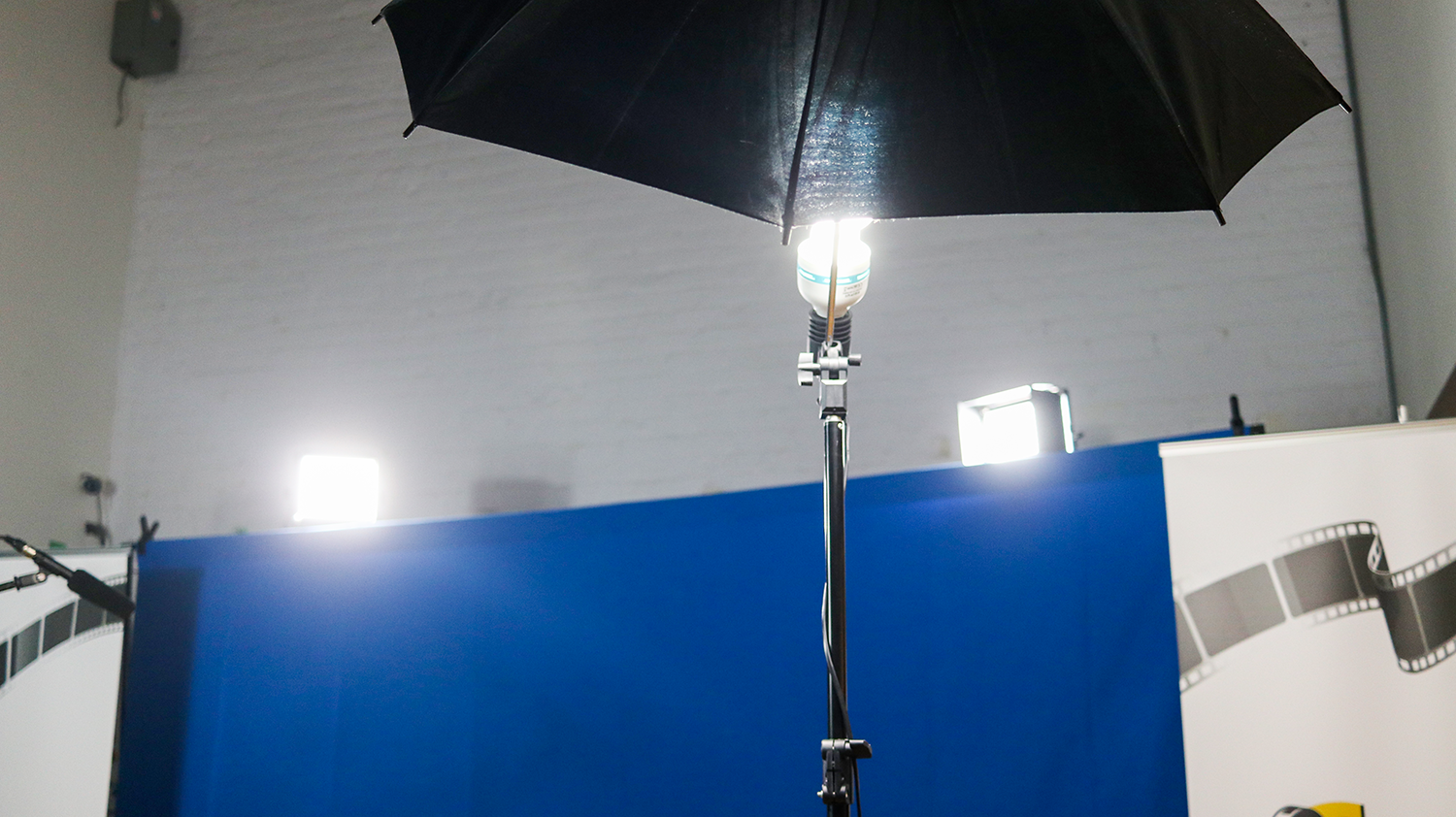 Perfect Audition Lighting
Have perfect two point lighting, with two soft key lights, and two beautiful back lights for a gorgeous audition tape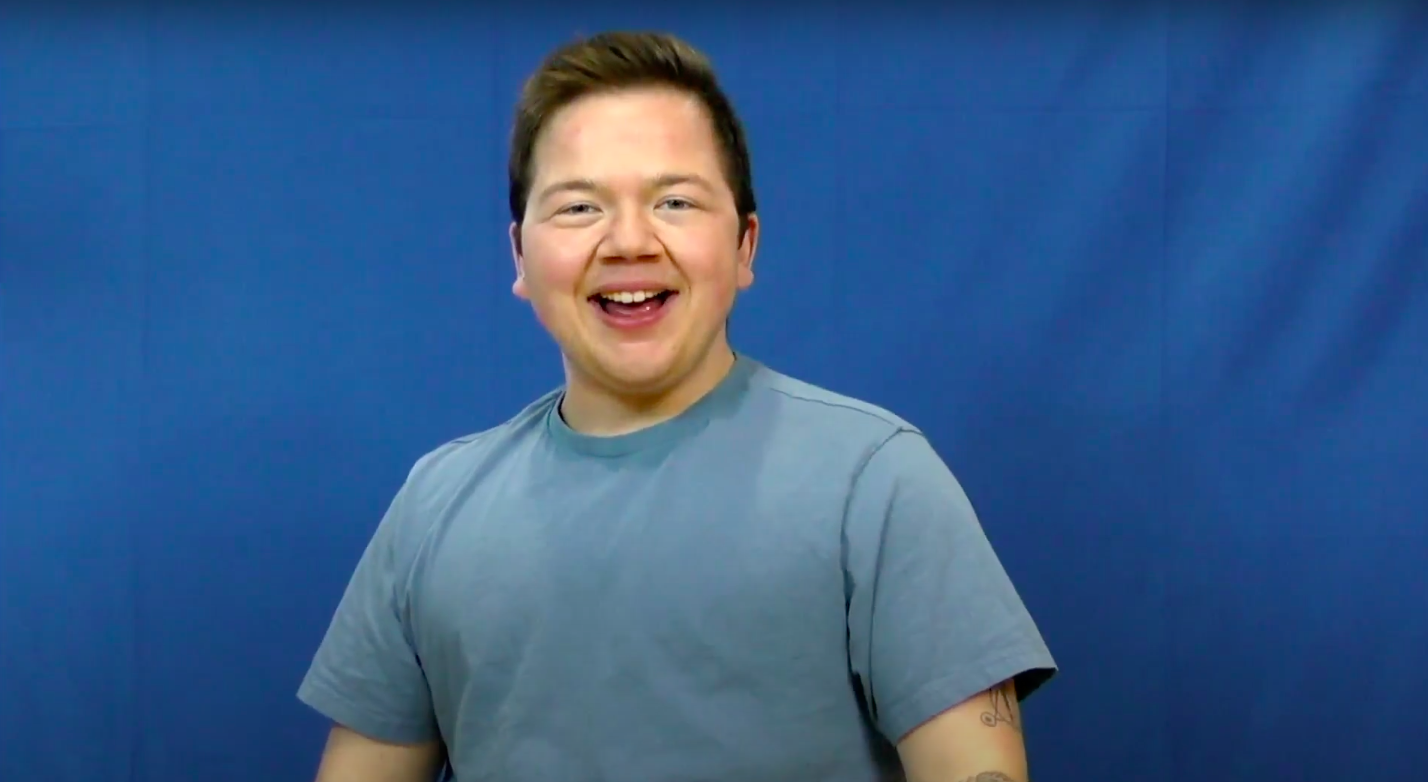 Record Your Next Self Tape ASAP!
We can provide coaching and recording at any time!