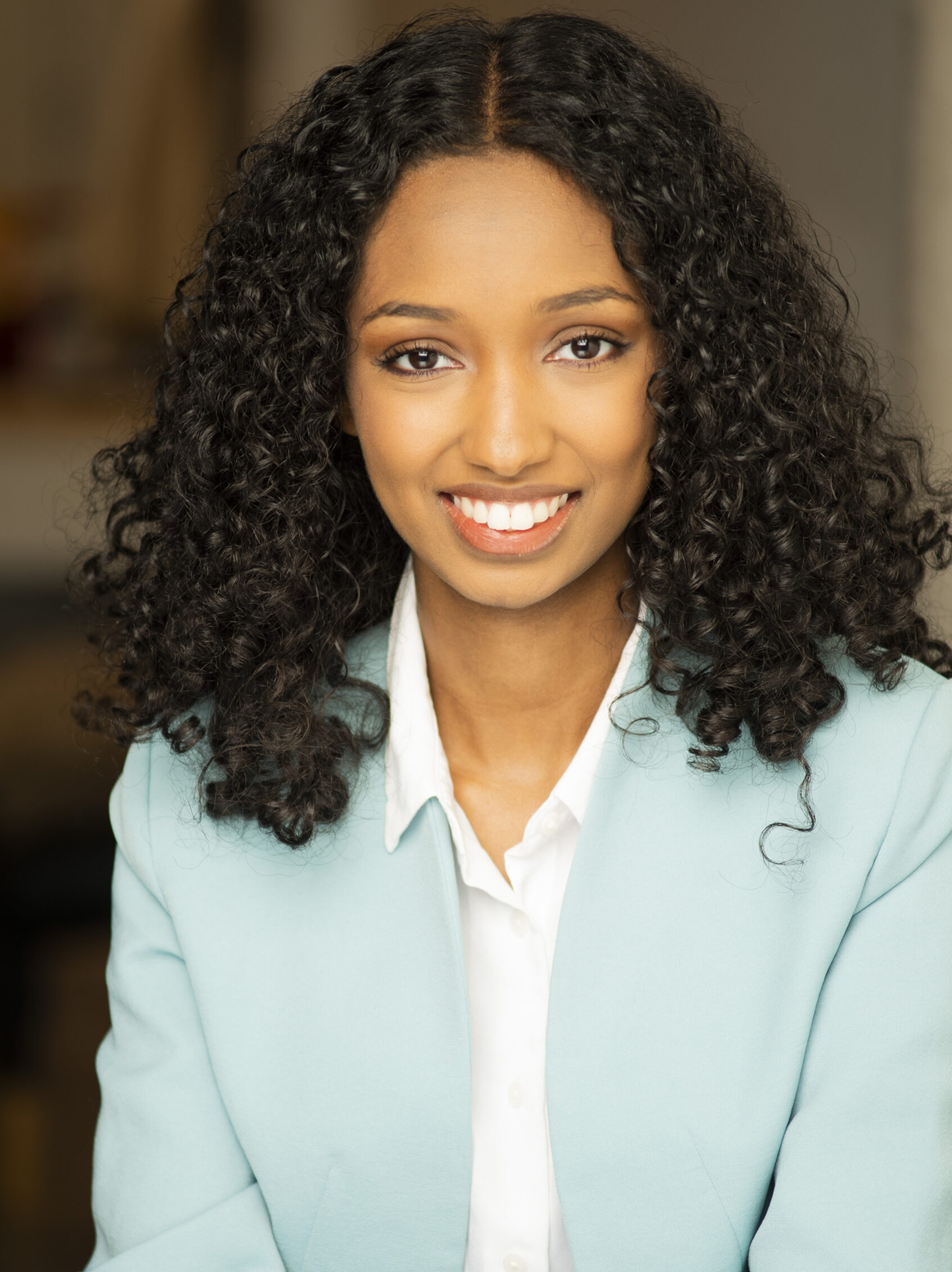 Layla is currently pursuing a bachelor's degree at the University of Toronto.
While doing that, She got into acting in 2022 and recently signed with an agency in Toronto.
Layla assists the Act With Purpose operations team with communication, client interaction, and social media engagement.
She strives to make the entertainment industry a positive and inclusive space for all through her work at Act With Purpose.