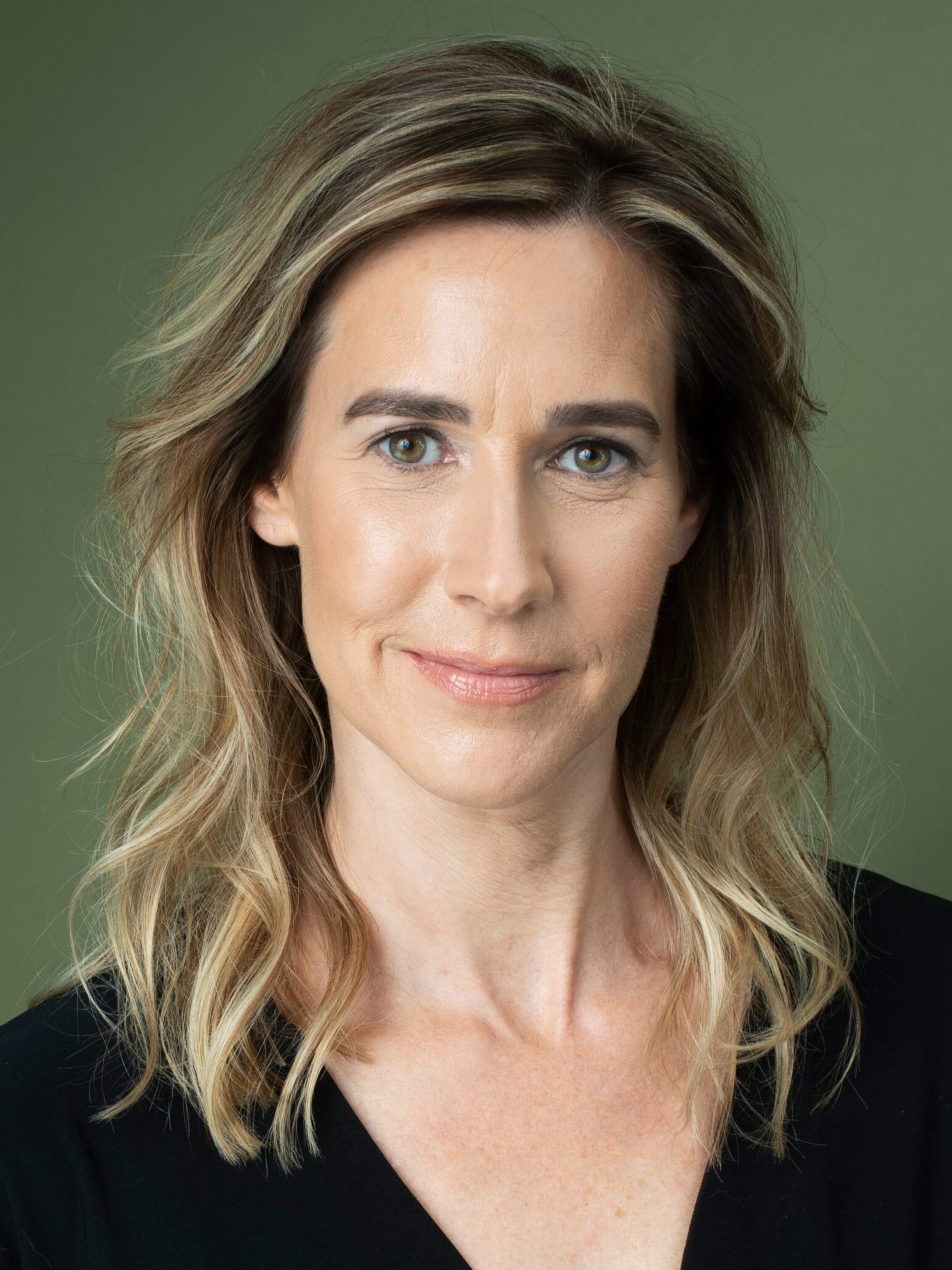 While Cheryl's performance training includes traditional work from York University, she has always had a love of laughter. As a result, Cheryl has spent a lot time at Second City Toronto, The Bad Dog Theatre and SoCap Comedy Club, in class and on stage.
She has done several improv showcases both in Toronto and NYC and regularly takes the stage in a 2 handed, self-produced, stand-up show known as "Comedy and Spirit."
Cheryl can also be seen in guest appearances on tv shows such as "Hannibal", "Web if Lies" and "Motives and Murders", as well as in indie festival winners, "The Long Night" and "Prey".
Cheryl is very excited to be a part of the Act With Purpose community and helping make people's dreams come true.