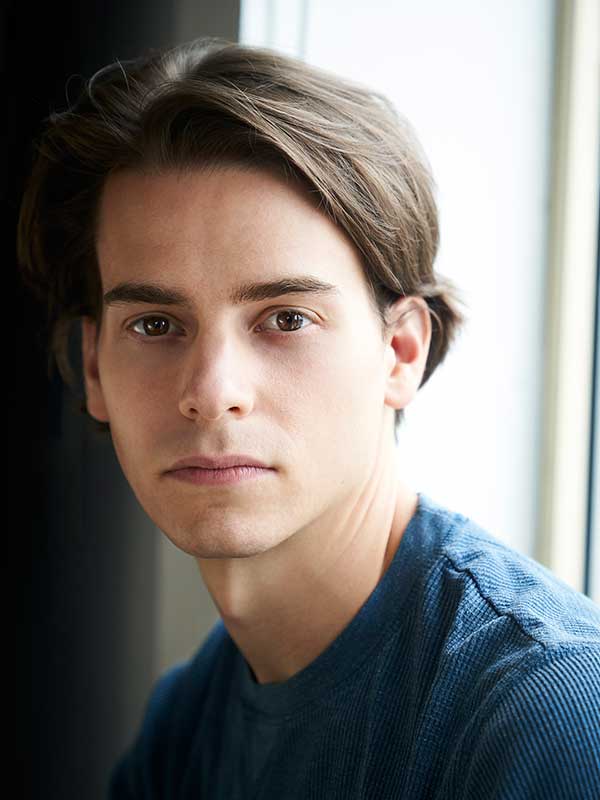 Adam Sanders is a theater and voice actor, originally from Edmonton, Alberta. Adam studied theater arts at Grant Macewan University, graduating in 2013, and began his professional career shortly thereafter. Adam moved to Toronto 6 years ago and has since found success in numerous fields of acting.
Select theater credits include: Jukebox Hero (Annerin Productions); Sense and Sensibility (Citadel Theatre); A Servant of Two Masters (Odyssey Theatre); As You Like It (The Shakespeare Company); Naughty But Nice (Forte Theatre); Aladdin (Alberta Opera); and Grow (Grand Theatre).
Select voice acting credits include Clifford the Big Red Dog (Amazon Prime/PBS kids); Saving Me (Oasis Animation); Kingdom Builders (MGA Entertainment); Powerbirds (Universal Kids); Xavier Riddle and the Secret Museum (PBS Kids); and Charlie's Colorforms City (NETFLIX/IoM Media)
Outside of Acting, Adam is a musical artist and composer/producer and is a devout slackliner, juggler, and unicyclist. In teaching, Adam focuses on the importance of maintaining the spirit of play and fun and commitment to the present moment in order to produce one's best and most authentic work.