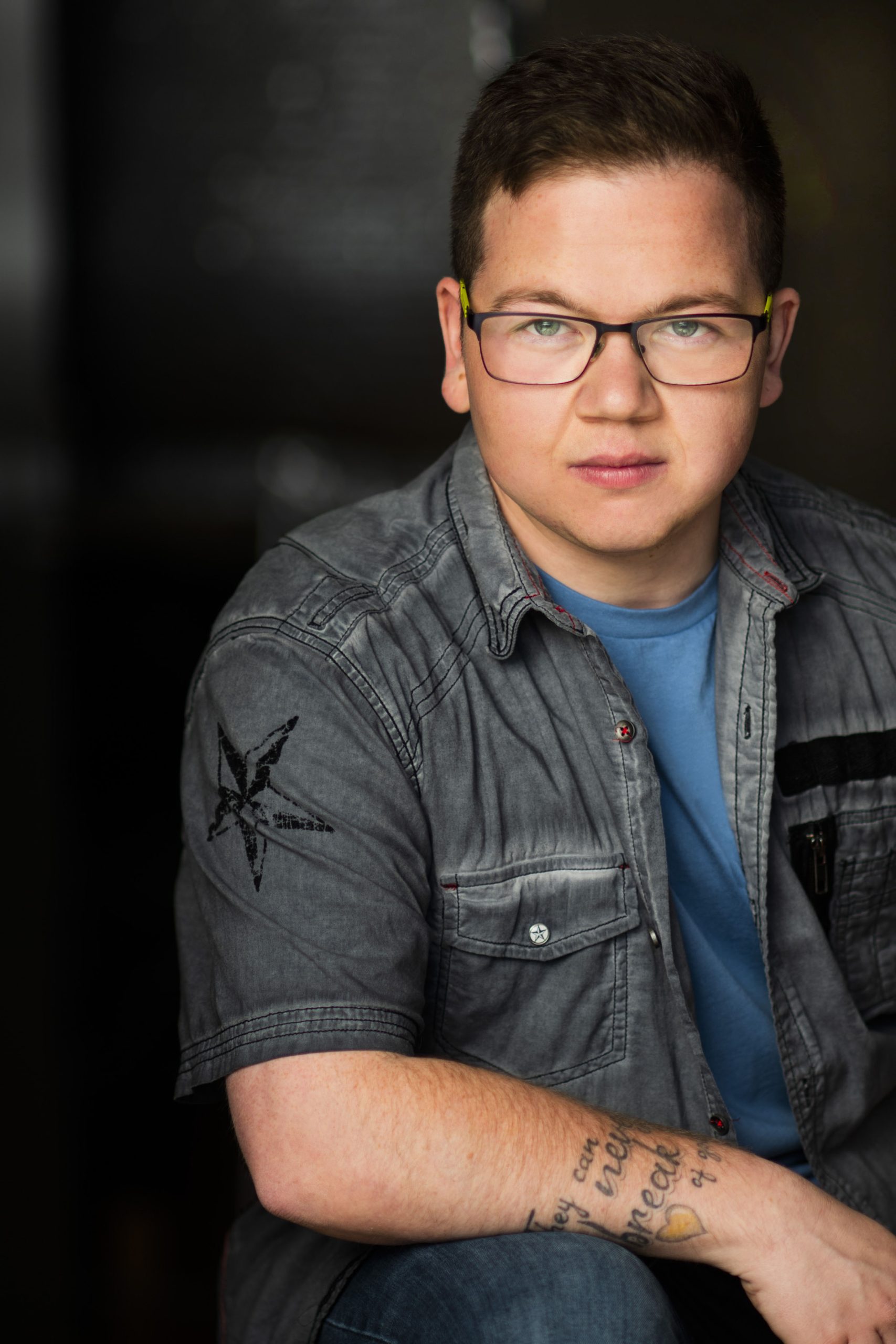 Adam first started performing at the age of 5, receiving extensive training in acting, dancing, and singing. He has trained with a variety of acting coaches, in classes such as Improv, Scene Work, Cold Read, Hosting, Script Analysis, and Industry 101. His repertoire of dance training includes Ballet, Jazz, Tap, Hip Hop, and Musical Theatre.
Adam grew up competitively dancing, performing across Canada in competitions such as View Dance Challenge, Fever International Dance Championships, Thunderstruck, Candance, and Terpsichore Dance Celebration. As well, Adam has attended the Canadian Dance Expo in Toronto, receiving valuable information and critiques from industry professionals such as Gerard McIsaac, Tiffany McLachlan, Ryan Foley, and Marty Kudelka, along with receiving a full scholarship for attending the following year. Adam has always had a passion for choreography. He has choreographed many routines for the end of year showcase at the local dance studio in his hometown of Timmins, Ontario.
Along with having a passion for dance, Adam has always had a love for theatre, and singing. He has performed in the Take Two Theatre production of Hamlet and Zombies as Guildenstern. Adam was also a regular performer for several years in the Summer Concert Series in Timmins.
You can see Adam on the show Paranormal Nightshift as Al Campbell on the Travel Channel. Adam has also recently had the opportunity to star as Ian on the hit show Y: The Last Man, along with Elliot Fletcher, Missy Pyle, and Diane Lane, which airs on the streaming service Hulu. He has also been a part of a print campaign for GoBus.
He is also passionate about advocating for the LGBTQ+ community. His goal is to spread awareness, and empower youth to create a better future